Born and raised in Miami and a long-time vodka connoisseur, E11EVEN Vodka Founder and CEO Nikki Simkins set out to create a vodka that embodied the spirit of the most exciting city in the world - Miami. Growing up in Miami Beach fueled her passion for living a healthy lifestyle and drinking and eating clean. Vodka became Nikki's spirit of choice after discovering it contained fewer congeners than other spirits categories, but she quickly realized there weren't any brands that she personally identified with. None of them were created by or represented strong, independent women in modern American culture. So, she decided to create an exceptionally great-tasting modern American craft vodka that not only embodied the clean, fresh, and vibrant characteristics of Miami lifestyle, but the fierce and fabulous women that are part of it.
Miami is the only major city in the United States founded by a woman. So, it's only fitting that a female-founded, modern American Vodka be born and made in Miami.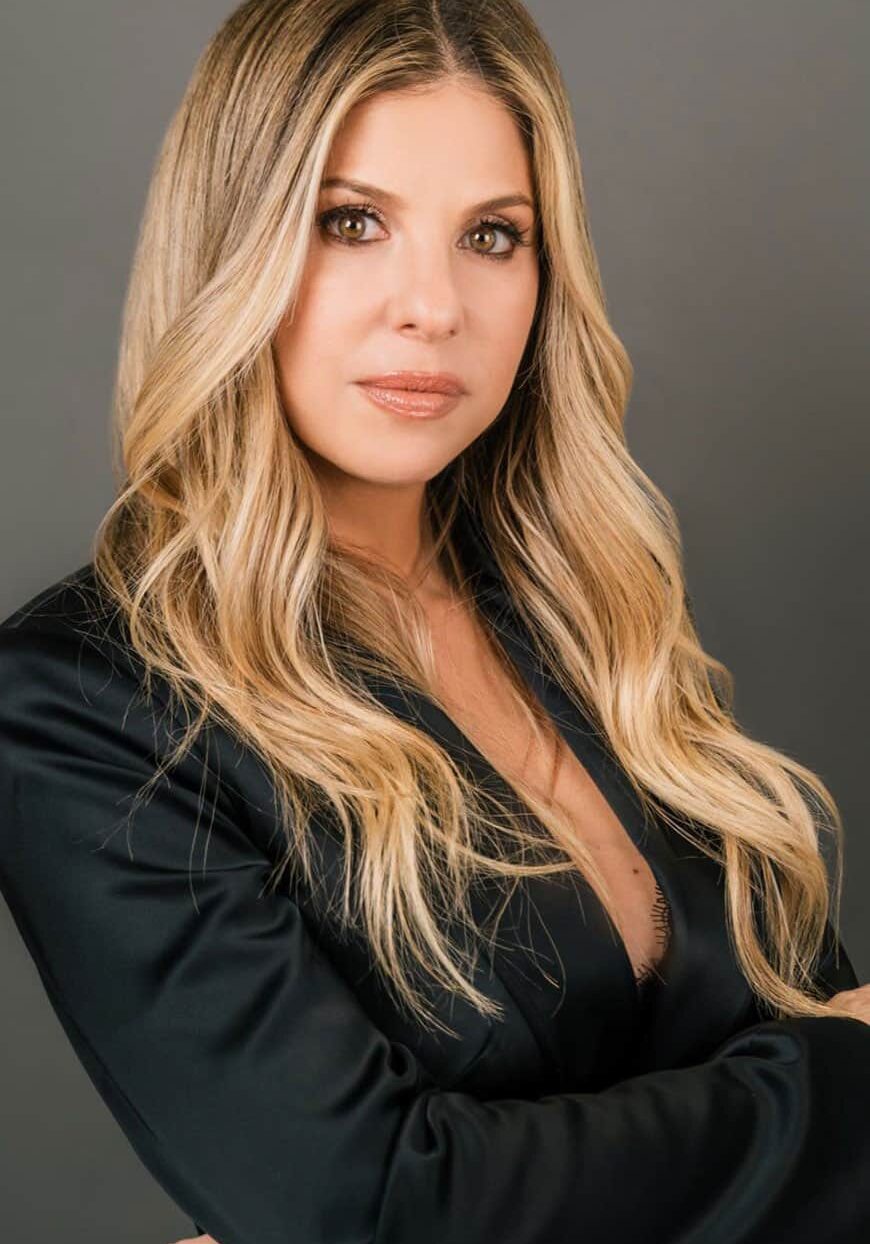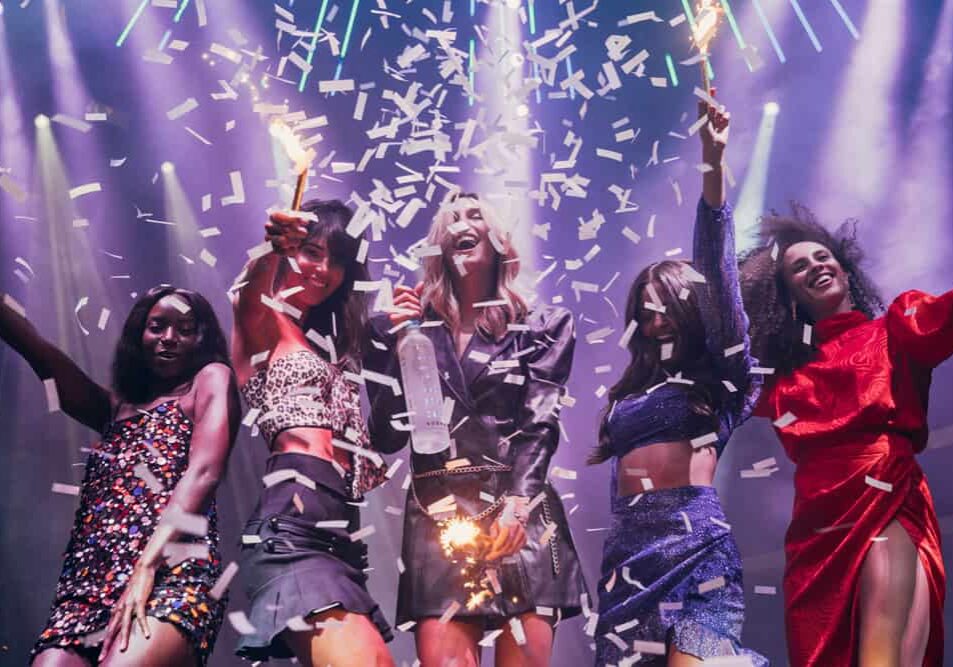 In 2019, Nikki launched her own company and licensed the intellectual property of E11EVEN, the most successful Ultraclub in the world, and the premier nightlife destination in Miami. Collaborating with a Miami master distiller, Nikki spent over a year carefully researching, developing and testing hundreds of Vodka recipes until they perfected the Taste of The Miami Spirit and the Official Vodka of Nightlife - E11EVEN Vodka.
E11EVEN Vodka has won the most prestigious awards in the spirits industry including a double gold medal at San Francisco Spirits Competition and a Gold Medal from TAG Global Spirit Awards.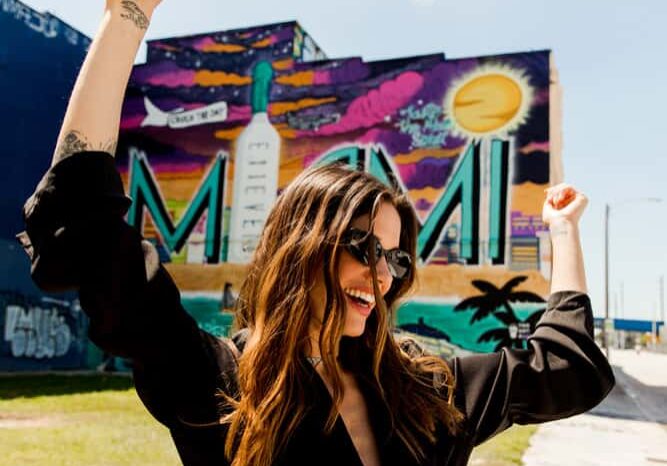 MIAMI BORN & BRED
E11EVEN Vodka is the only spirit that is female-founded and hand-crafted in Miami, Florida, renowned for its vibrant lifestyle, diverse culture, breathtaking beaches - and of course, its world-class nightlife. Simply put, no other brand embodies the spirit of The Magic City like E11EVEN VODKA.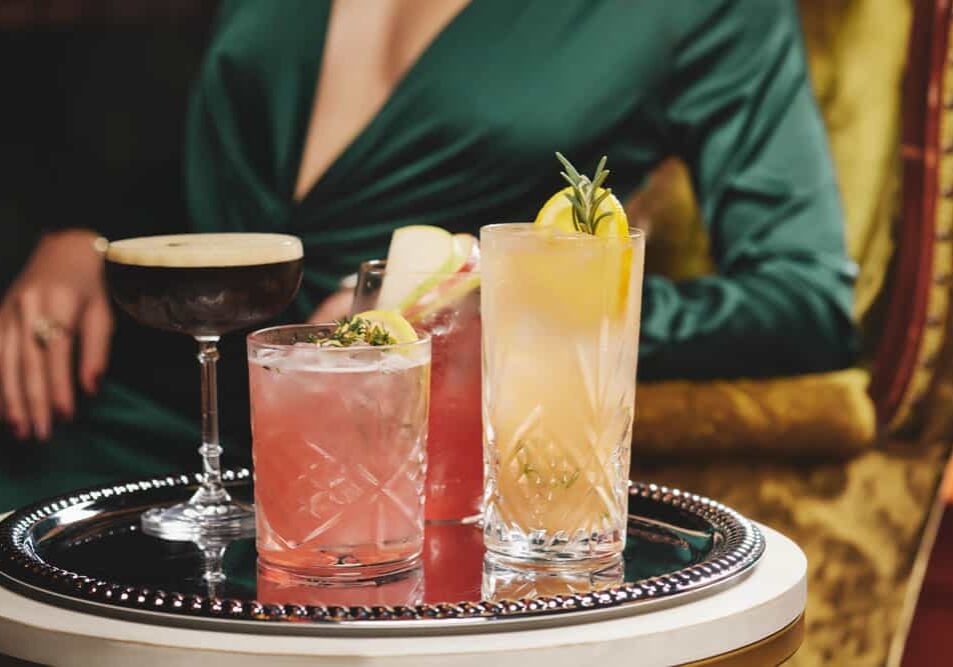 EXQUISITE TASTE
E11EVEN Vodka is a multi-award-winning, ultra-premium spirit distilled from 100% Florida-grown NON-GMO corn. Its result is a noticeably clean, rounded sweetness with subtle notes of citrus peels and cacao nibs. Teased with traces of vanilla and cracked peppercorn, E11EVEN Vodka has a graceful finish that is long and warm.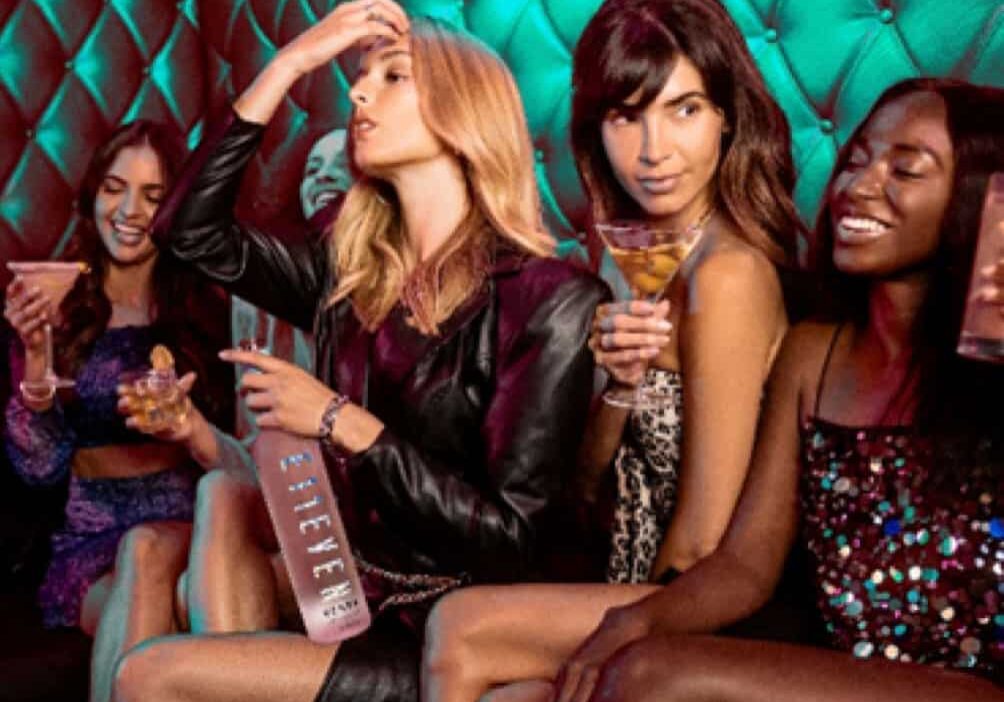 OFFICIAL VODKA OF NIGHTLIFE
Inspired by the most successful Ultra Club in the world, E11EVEN Vodka delivers 11 out of 10 experiences that elevate occasions from the ordinary to the extraordinary. Igniting sensational experiences that begin the moment a bottle is uncorked, E11EVEN Vodka unites those seeking to live life to the fullest.
E11EVEN LIFESTYLE
E11EVEN Vodka gives you a taste of the unparalleled style and sophistication of the Magic City. Whether you are basking on the beach over the weekend, hosting a power lunch at work, or heading to the hottest restaurants and clubs in the city – from day to night E11EVEN Vodka is the center of the occasion.